Introducing InstaMindz! The first of it kind infotainment virtual game show, where the winner will get instant Money!
Wanna try your luck? Get an exclusive invite by applying below..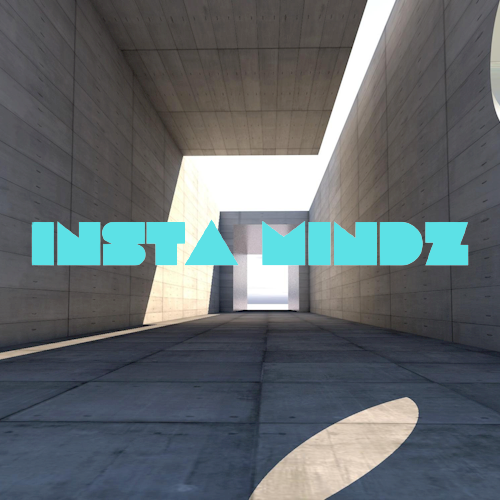 Session Feedback and
Quiz Invite Request
Bring to the table win-win survival strategies to ensure proactive domination. At the end of the day, going forward.